Fall Prospect Camp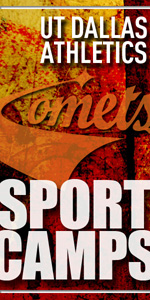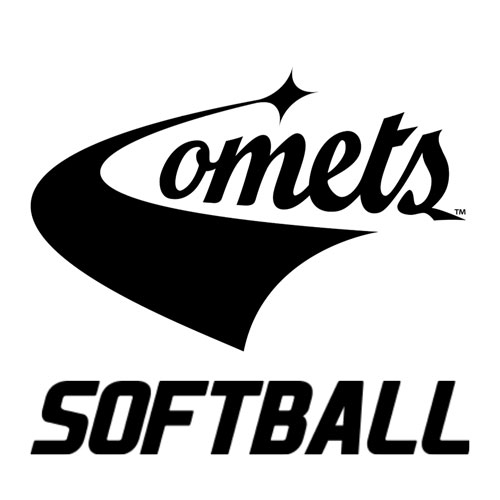 Fall Softball Prospect Camp
Get a taste of the college softball experience and learn about the academic and athletic opportunities at The University of Texas at Dallas in this Prospect Camp with UTD coaches and players. We are on campus this year! Come check out our UTD Softball home!
WHO: For high-school Class of 2020 to 2024 students (8th grade-12th grade) interested in UT Dallas to continue their academic and softball careers.
WHEN: Sunday, November 24, 2019
TIME: 1:00-4:00pm
PRICE: $50.00
LOCATION: UT Dallas Softball Field
800 W. Campbell Rd
Richardson, Texas 75080
TO REGISTER: Go to www.utdcomets.com. Under the "Sports" tab, choose 'Softball'. If you do not find it there for any reason, please go to the UT Dallas Marketplace at www.utdallas.edu/onlinestore and search for the Softball Fall Prospect Camp.
*ADVANCED REGISTRATION REQUIRED, USING PRE-PAYMENT BY CREDIT CARD*
For more information or questions, contact UTD Assistant Softball Coach Sarah Morales at Sarah.Morales@utdallas.edu or by phone at 972-883-4068. Responses will be most prompt by email.