UTD GIRLS SPORTS LEADERSHIP CAMP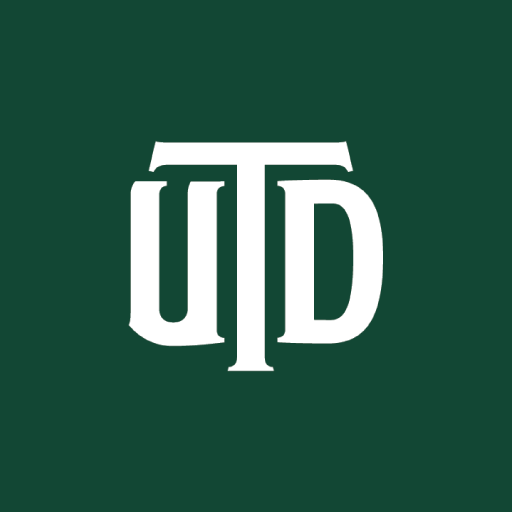 UTD GIRLS SPORTS LEADERSHIP CAMP
July 15-19
EVERY GIRL CAN BE AN ATHLETE! It's just hard to know "your sport" sometimes. At the UTD GIRLS SPORTS LEADERSHIP CAMP, we'll introduce girls to the core sports - basketball, softball, soccer, tennis & volleyball - AND offer exposure and opportunity to learn in more sports than you can imagine throughout the week.
Designed for girls in the 7th-11th grades, the UTD GIRLS SPORTS LEADERSHIP CAMP is a structured, week-long program that combines sports play with an experience that will impart the confidence and skills that shape strong leaders.
In addition to sport skill development, the camp will also focus on:
Finding strength in your VOICE
Becoming a successful TEAM BUILDER
DECISION-making
Creating & executing a STRATEGY
Learning from high-achieving ROLE MODELS.
The girls in this camp will learn the fundamental skills directly from college athletes and coaches who know how to make their sport fun!
SAMPLE DAY:
8:30 am - Spirited WELCOME! All Camp Games
9:00-9:50 - SPORT #1
10:00-10:50 - SPORT #2
11:00-11:50 - SPORT #3
12:00-12:30 - Refuel with LUNCH
12:30-1:00 - TEAM TIME
1:00-1:50 - SPORT #4
2:00-2:35 - OPTIONAL ACTIVITY #1 (Menu changes daily)
2:40-3:15 - OPTIONAL ACTIVITY #2 (Menu changes daily)
3:25-4:00 - MINUTE TO WIN IT / PSYCH UP for Tomorrow / PACK UP & PICK UP
Refunds/Cancellations:
Refunds may be issued less a $50 administrative fee before July 8, 2019. The administrative fee is $200 from July 8, 2019 up until the day before camp begins. No refunds will be given once the camp begins on the day of July 15, 2019.
Contact Information
For questions or more information regarding UTD Women's Basketball Camps, please contact:
Polly Thomason
(972) 883-4077
Email: polly.thomason@utdallas.edu