UT Dallas Women's Summit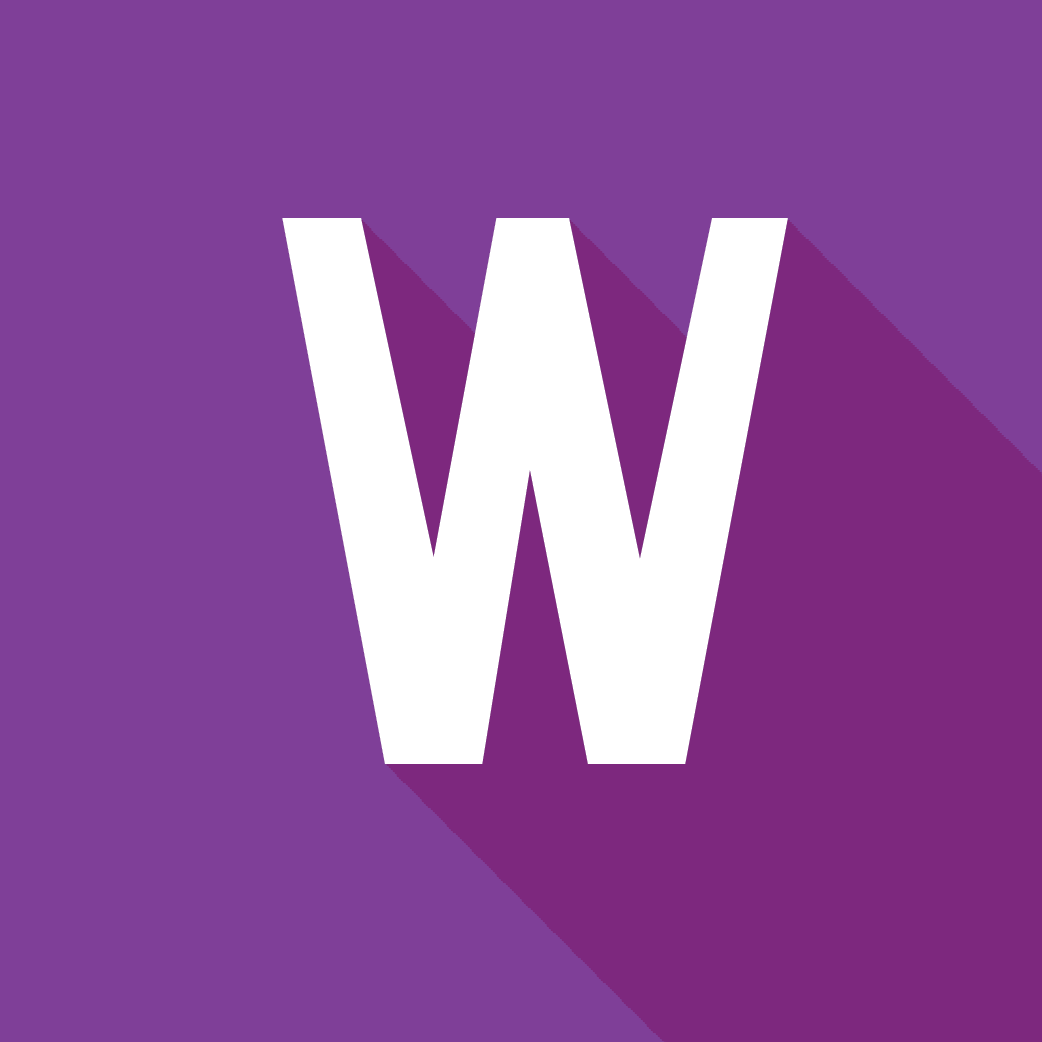 The Women's Summit is one of more than 100 similar events happening on university campuses worldwide during Women's Entrepreneurship Week. These events encourage women to chart their own course in business, wherever they may be.
The event will kick off with an inspiring opening keynote from Suzy Batiz, Founder of Poo~Pourri and supernatural. Choose from a variety of hands-on workshops and breakout sessions to learn how to launch and grow startups. Enjoy lunch and a fireside chat with Tiff and Leon, founders of Tiff's Treats. Finish off the day with a memorable keynote, to be announced.
Registration includes lunch.
Event takes place October 23, 2019 at the Davidson Gundy Alumni Center from 9:00 AM - 4 PM. UT Dallas students: please contact Dresden Goldberg at
Dresden.goldberg@utdallas.edu
for your coupon code for a free ticket.