College Prep Camp – Summer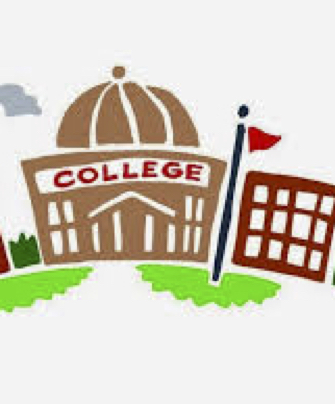 College Prep Camp at The University of Texas at Dallas is designed for incoming 11th and 12th graders who need help preparing their college resumes, writing a college essay, completing applications, learning about effective interviewing, preparing their social media, and understanding the college culture. Dr. Melissa Hernandez Katz and Dr. Carie Tucker King, communication professors at UT Dallas, will host a week long morning or afternoon camps for these students. Students will finish camp with an application-ready resume and essay, strategies for interviews, and knowledge of how the application process works.
Students must submit medical forms, talent releases, and full application forms and payment in full. Cost is $300 per student. Seating is limited to only 12 students (June 24–28 1–4PM or July 22-26 1-4PM).
Students should also bring a laptop each day.
For more information, call 972.883.2790 or 972.883.6672.