Single Copy - Spring 2019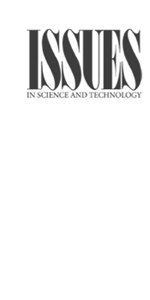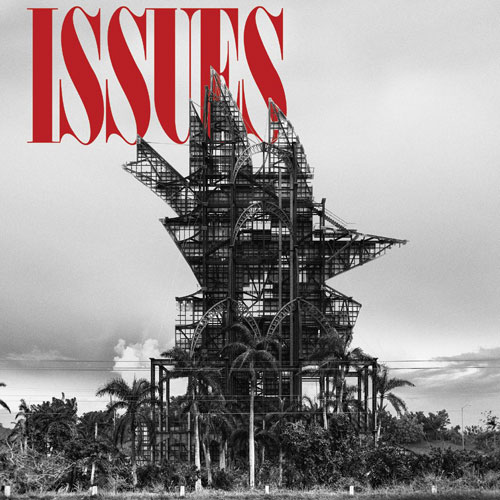 Issues in Science & Technology is a forum for discussion of public policy related to science, engineering, and medicine.
This includes policy for science (how we nurture the health of the research enterprise) and science for policy (how we use knowledge more effectively to achieve social goals), with emphasis on the latter.
Shipping is included in the price.