Registration for Annual Values in Medicine, Science, and Technology Conference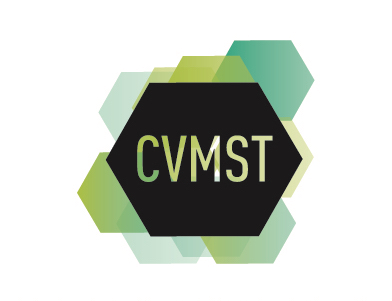 May 23-25, 2019 UT Dallas, University Commons
This interdisciplinary conference explores the interplay between human, ethical, cultural, and political values, on the one hand, and science, technology, engineering, and medical research and practice, on the other hand. This year, the conference will feature SRPoiSE Plenary Session: "The 10th Anniversary of Science, Policy, and the Value-Free Ideal by Heather Douglas."
Registration
In previous years, we have scaled registration fees to match academic status. We realize that this may not always lead to just outcomes, owing to large differences between types and national location of institutions. You're on the honor system, here. Note: If you have a large research budget or generous reimbursements from your universities, we ask that you factor this in to your decision about registration level.
Income of more than $70,000 $120
Income between $35,000-$70,000 $60
Income of less than $35,000 $30
Registration for UT Dallas Faculty, Staff, and Students free
Registration is open until May 10,2019.
Accommodations
To register one person, click "add to cart" to go to the next page, where you choose your registration type and fee.
To register more than one person at the same fee level, enter the number of people to register in the "quantity" box, then click "add to cart" to go to the next page, where you choose their registration type and fee.
Agreement on Aims, Values, and Norms
By registering to participate in the VMST Conference, you agree to take active responsibility to promote trust, respect, solidarity. You agree to refrain from conduct that is disruptive, destructive, or otherwise threatens the ability of yourself or other participants to participate as equals. In addition, all participants are subject to the laws applicable in the conference venue.
See the Statement on Aims, Values, and Norms on the conference website for more information.