Presenter Payment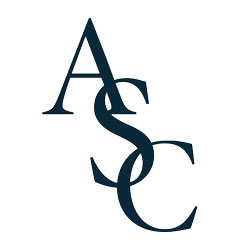 Founded in 1970 by Franklin H. Littell and Hubert G. Locke, the ASC provides an invaluable forum for scholars to discuss and advance Holocaust research, ensuring the valuable lessons of the Holocaust remain relevant for today's world. More information is available on the Conference website: www.utdallas.edu/ackerman/asc.
Students/Retired Participants: $200
Regular Registration: $250
Late Registration (any registration after Feb. 15): $350
If you have not already registered for the conference, please do so at www.utdallas.edu/ackerman/asc. If you have any questions, please contact Cynthia Seton-Rogers at annualscholarsconference@utdallas.edu.